Why, Dad, Why?
In spite of years of embarrassment, terrible jokes, and questionable dance moves, today we're cracking open a cold one and raising it high to salute our fathers, the most helpless and hapless men we know.
By Nina / Thursday 15 June 2017 15:02 /
Salutations, children of men.
Happy Father's Day!
I have a theory I'd like to put forward, and it is as follows: our lives are separated into two parts based on our perceptions of our dear old dads. In the first part of your life, you valorize your father. He is a god. He can reach all the way up to the top shelf. That's amazing. He's akin to Mr. Fantastic. He is strong, he's funny, he can throw you way up into the air and then catch you like you're Mary Jane falling from a skyscraper and he's Spiderman. I guess it would've sufficed to say he was pretty a much a superhero in your eyes.
But then something changes, not in him, but in you, and you realize: your dad is no god. He's nothing more than an overgrown child. He has no idea what he's doing. He's just as bad with money as you are and although he may be the size of an adult man, he has the mind of a teenager. And it's not a disappointment at all. It's all too entertaining, even if a bit embarrassing at times.
The following FML selection is dedicated to this image of our fathers—the biggest kids of all.
ADULT SUPERVISION REQUIRED.
By DumbassRoaster / Sunday 10 July 2016 19:44 / United States - Fairview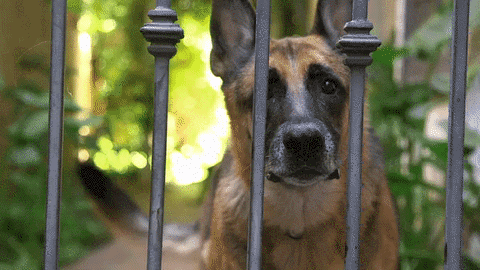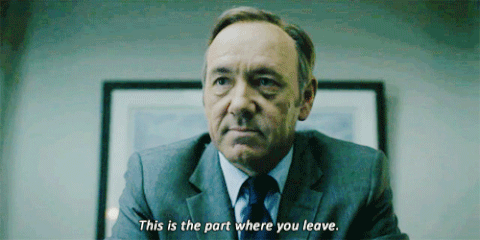 By DrumrollPlease - / Friday 11 March 2016 01:59 / United Kingdom - London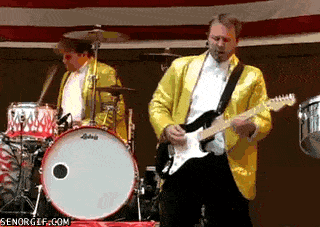 By Dmessmer1 - / Sunday 5 June 2016 08:37 / United States - Phoenix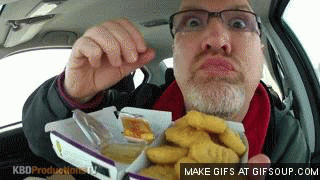 By shal4 - / Friday 27 November 2015 17:55 /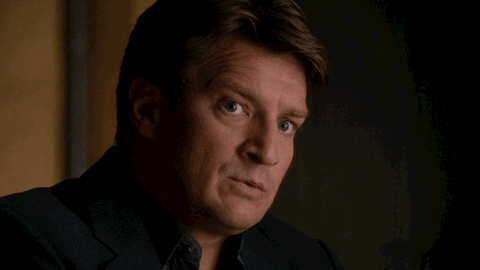 By Cheese luv - / Wednesday 21 September 2016 16:55 / Australia - Watson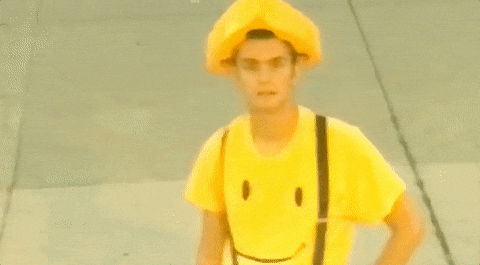 By Anonymous / Wednesday 8 June 2016 02:09 / United States - Brooklyn
By leahrb - / Wednesday 24 February 2016 18:55 / United States - Wilmington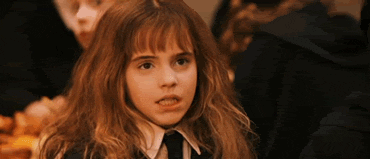 By Anonymous / Saturday 30 August 2014 23:11 / United Kingdom - London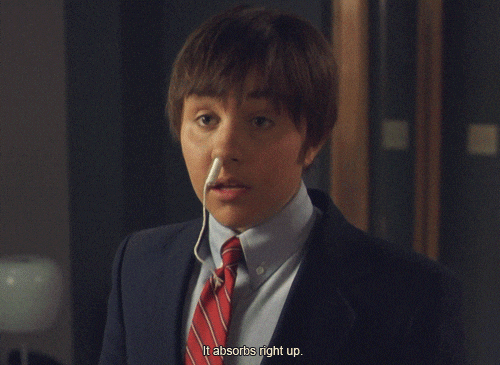 By Anonymous - / Wednesday 18 November 2015 02:13 / United States - Herndon
Here's to you, pops, and to father figures of all kinds. The gramps, the steps, the bilogical, the adopted, the in-laws. You're all rockstars in my eyes. Keep up the great dancing and the even greater jokes.
P.s. Special dad day shout out to my very own pop. Love you more than that! And a happy father's day, as well, to a one-of-a-kind step-pop. Not-your-daughter loves you! You guys are the bomb.com.