Plume's illustrated FML
Hello everyone! It's Friday, so it's time once again to dip into the murky waters of illustrations and interpretations of FMLs by talented people. This time we've got someone so young drawing for us that it almost makes me angry. I'v...
By Alan / Friday 25 November 2016 11:12 /
Hello everyone! It's Friday, so it's time once again to dip into the murky waters of illustrations and interpretations of FMLs by talented people. This time we've got someone so young drawing for us that it almost makes me angry. I've got cans of beans at the back of a cupboard that are older than she is. Anyway, I'm not here to be the bitter old dude, I'm here to present the artist of the week. Let's check her out. In a good clean way, of course.
PLUME'S ILLUSTRATED FML
"Just so I know, do I have to click on reply to all when replying to your e-mails ?"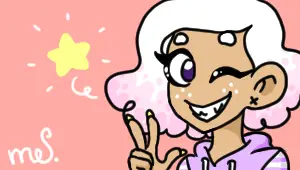 Self-portrait Plume by Monster Symphonie


This week, it's the turn of Plume, which means feather in French. She's got a special AKA called Monster Symphonie, but it's too much of a mouthful to keep typing it, so I'm going with Plume. She's also new around here, so be kind to her.

Her info:

Age: 19
Location: Somewhere in France
Websites: Her blog et her Tumblr
Her illustrated FML: The one with the question

Who are you?
I'm Plume, an unimportant human being who realized that they had the divine power of creation. Well, for now it's limited to a blank page and a pencil, which is a good start!
What do you do?
I draw! All the time. It's a like a drug, I can't survive without it more that two days. I also attend an art-history college, hoping that I'll like it in the long run, because I've tried enrolling in art schools, and was always turned down. And I was turned down for a graphic design school. So I think I'm going to stay self-taught.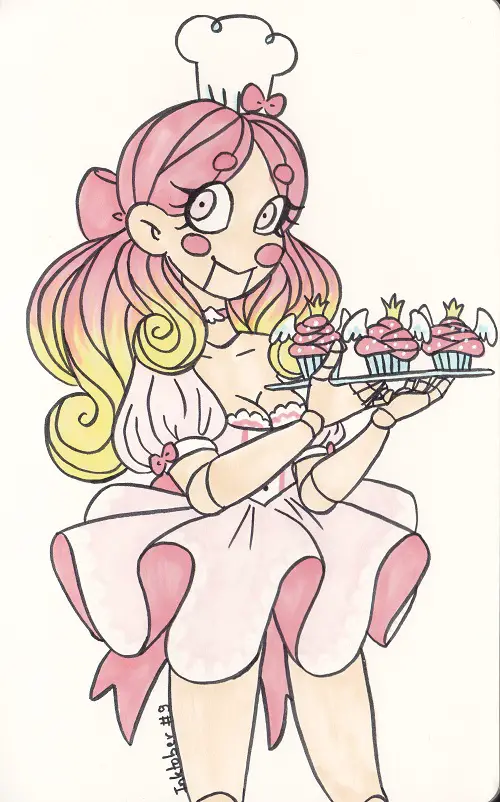 Where do you come from?
Somewhere in France which specializes in billberries, mirabelle plums, madelines (a special french cake) and blue mountains.
How old are you?
19, the age of… nothing really. Nothing happens when you turn 19.
What's your favourite self-penned illustration?
I like this one a lot, it's one of my first erotic comics :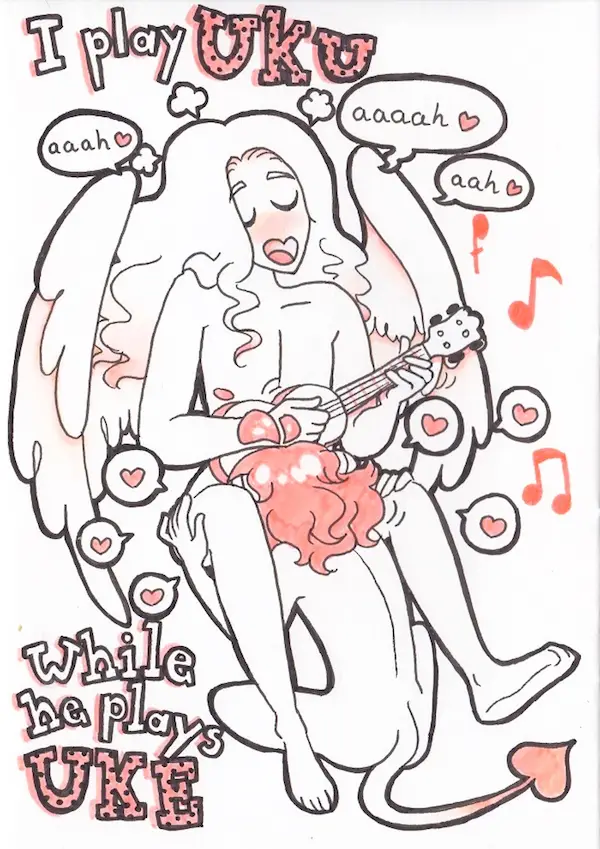 Who is your favourite illustrator?
I've got way too many to mention... OK, I'll pick two different artists:
A self-taught artist who likes butts : Shyle Zalewski
A creepy but cute student : Ghoulkiss

Your passion, besides illustrating?
I also like making personal/decorative objects, sewing dolls and I've recently started learning to play the ukulele! I'm like a creative Swiss Army knife.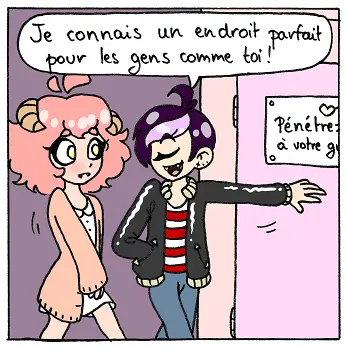 Your favourite place in the world?
A bed. In a bed, you're kept warm, it's comfortable, you can cuddle with your pillow and dream of adventures with yur creations. The only drawback is that you have to get out of bed to draw the creations.

What gets on your nerves?
Not knowing when a cyclops is winking or not. We have no way of knowing if they are winking at us, all of the time, and we don't even know!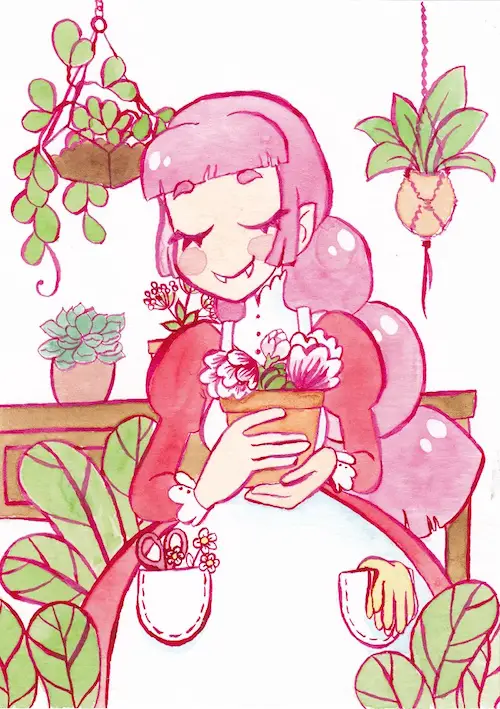 What makes you happy?
Creating comic books, creating characters (yes, drawing is my life), monsters and all sorts of creatures, finishing a notebook, listening to music, testing new pearl tea, collection teabags.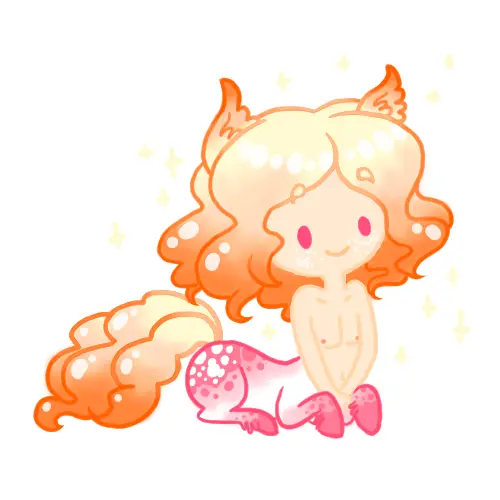 Who is your hero?
I don't really have heroes or inspirational people. I do admire artists who can make a living out of what they do, even if it's a small amount. I hope to be one, one of these days.
Your favourite word?
"Pluie" ('"Rain" in French). It's grey, luminous and refreshing. We can stay at home in the warmth and watch the leaves fall, wrapped in a plaid with a cup of hot chocolate in my hands

What's your favourite smell?
Freshly cut grass.

The job you wouldnt've liked to have done?
Something involved with science. I mean, they're very interesting, but I just don't get it. Too many numbers, formulas laws of physics…"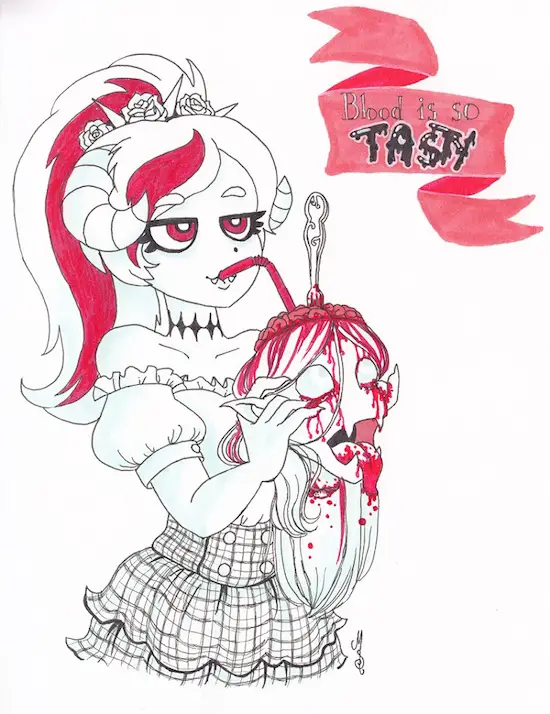 If you had to take a book, a record, a comic book or movie on a desert island, which one would it be?
The only Cats on Trees album, Belle-Epoque by Elizabeth Ross, the entire collection of Haibane Renmei by Yoshitoshi ABe and Chocola et Vanilla by Moyoco Anno.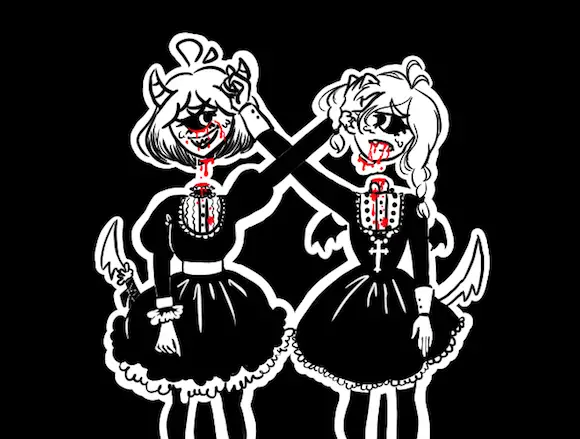 What would you like to sell this week?
If I had the means to do so, I'd get sweat shirts with my work printed on them, so I could sell them in my little shop!

If God exists, what would you like him to ask you after you die?
"Welcome to Heaven, Plume! Can I get an autograph?"
Thats it for this week. Thanks to Plume for taking part this week, and we hope she'll return. OK, so it's now one month away from Christmas. We've only just got over Thanksgiving, and today people are pummeling themselves in the but to get their hands on a shitty TV. So, in that, I'll leave you with an excellent documentary by Adam Curtis, made for the BBC (so it's not some crank on Youtube with a camera talking about how he thinks the world is flat). It's way much better. Oh, and here's something very scary. See you in about 2 weeks, until then, be excellent to each other. XOXO

What about you then? Think you have talent and want to participate in an upcoming illustrated FML? Send us an email to [email protected], not forgetting to give us the URL of your blog, or just some of your works.