Dick Pecker Privates Two-Balls Willie Johnson Tally-Whacker Schlong Weiner Nuts One-Eyed-Monster
I bet you can't guess what this article is about. I'll give you a few hints, since I know you're stumped.
By Nina / Monday 15 May 2017 11:22 /
On this week's trip around the world, we discover the one thing that everyone can agree is funny. What on Earth could it be?
Hint #1:

Still don't know? Not so bright, are you? Take a look at these World FMLs for some more clues.
Hint #2: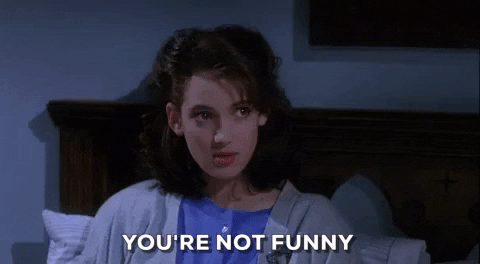 Hint #3:
By bilouute - / Sunday 26 January 2014 08:05 / France - Talence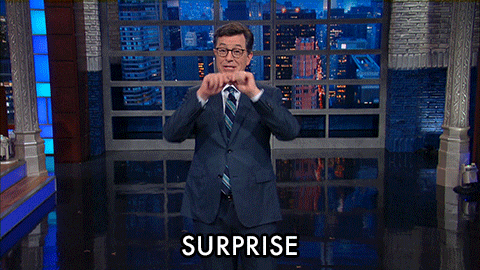 Hint #4:
By franska - / Tuesday 3 November 2015 00:14 / Suède - Lund
Hint #5: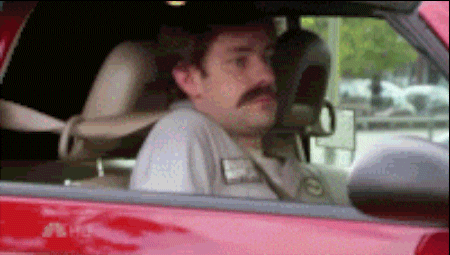 Hint #6: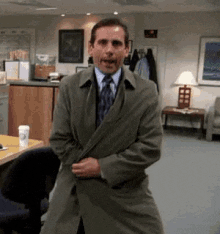 There you go.
Now you've got it for sure.
So what is it that never upsets?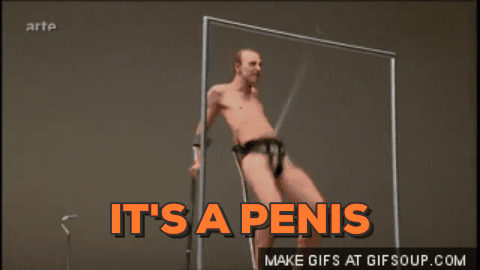 So cool, now you know. Go have a chuckle with some foreigners.